Compare home mobility products, get tips and find pre-qualified local dealers
Get the latest information on stair lifts, wheelchair lifts, home elevators and other mobility products
Since 1993, Silver Cross has empowered people like you with the latest information about accessibility equipment including stair lifts, wheelchair lifts, home elevators and many other types of mobility equipment. We strive to provide the most up-to-date information and buying tips to help you make an informed choice, and to find the best equipment in your area. We have a network of pre-qualified local installers and dealers to help ensure you get trusted local service and the best value.
Get Tips to Help Make an Informed Choice
Thinking about a used stair lift, or about installing a stair lift yourself? Get free advice or call us now to speak with one of our friendly customer service staff. Learn about what's involved in installation and get price ranges on different products. See who the top manufacturers are, and compare models and specs.
Find Local Experts
Most mobility equipment needs to be matched to your specific needs, and products such as stair lifts need to be installed by a local professional. Silver Cross has pre-qualified dealers and installers in most areas of the U.S. and Canada. We can match your needs with the right local expert, giving you peace of mind.
Get information about stair lifts, wheelchair lifts, home elevators, ceiling lifts, lift chairs, mobility scooters, power wheelchairs, rollators, walkers, roll-in showers, bath lifts and dumbwaiters—all at Silver Cross. We may even be able to help you locate recycled equipment when available.
Silver Cross is here to help you and we have courteous staff ready for your call. Call or email us today and we can help you enjoy more freedom and independence that mobility equipment delivers.
Get a
free
 local Stair lift quote!
Find Local Funding Programs
Ease the financial burden with funding that may be available to you through national and local agencies, government programs or tax credits. See our US funding or Canada funding pages to find out what is available to you.
From our Blog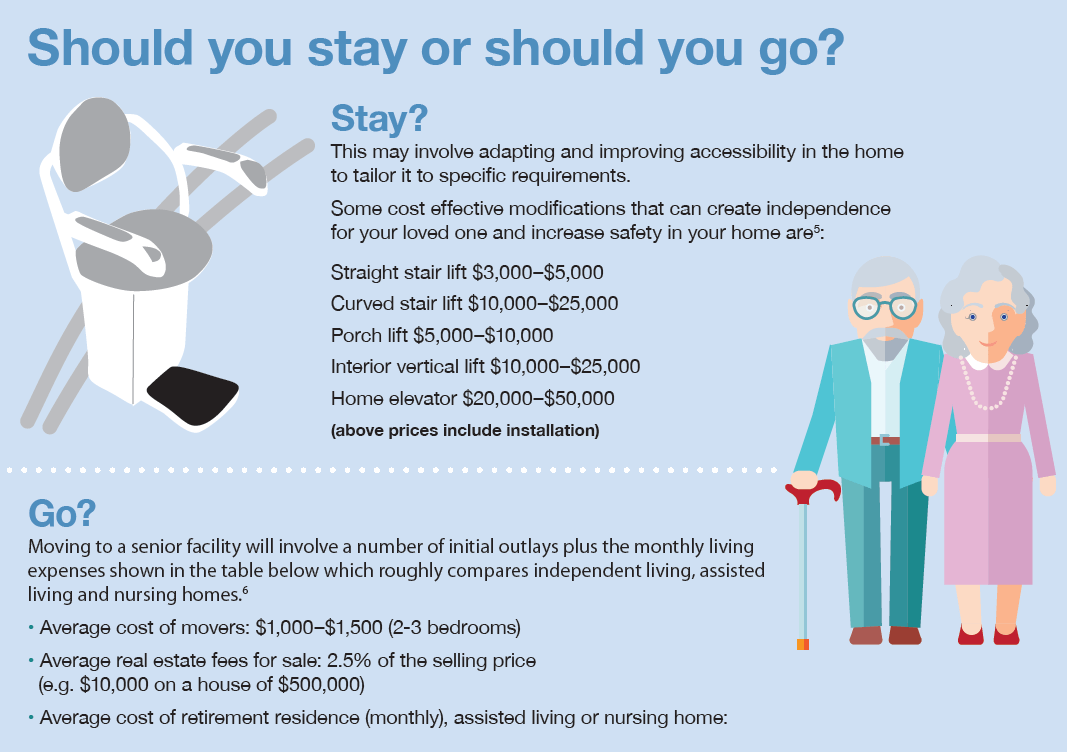 A recent AARP survey found that 90% of seniors want to stay in their own homes as they age, often referred to as "aging in place". This may involve adapting and improving accessibility in the home to tailor it to specific requirements. Some cost effective modifications that can create independence for your loved one and
0 comments
It may sound like an oxymoron but murderball (aka wheelchair rugby) has given new life to many people who have recently suffered devastating injuries and illnesses that have left them with a permanent disability. Murderball is a full contact, aggressive sport for any person with quadriplegia (partial or full paralysis in all four limbs). It
0 comments
"When 900 years old you reach, look as good you will not." –Yoda Well, it's not as old as Yoda… only 40 years have passed since the release of the original Star Wars film. But in movie years, Star Wars is a senior citizen.  When it comes to movie franchises, only James Bond, Godzilla, Planet
0 comments